Forms & Documents - Document Management
---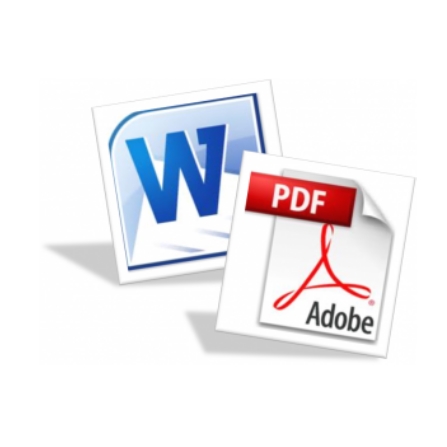 Forms & Documents
Forms & Documents App simplifies the way organizations access, share, edit, and store their human resource documents. Acting as a web-based, central repository for all of the documents and data critical to your organization, this Document Control system automates key document processes such as revision tracking, access control, and search and retrieval. Never be pestered again for vacation request forms, travel expense forms, etc.
Centralize documents & increase efficiency. Store all of your organization's documents in a secure, centralized web-based document control system and facilitate consistent, company-wide document workflow processes.
Ensure only accurate, up-to-date documents. Complete version control guarantees only the most recent and approved versions of documents are being accessed and used across your organization.
Support for multiple, hierarchical categories.
Add any type of file - PDFs, HD video, PowerPoint etc.
Request a Demo
---
Not that we are

bragging.

showing off.

boasting.

- OK maybe we are!!
---