Built By Firefighters for Firefighters! Keep your firefighters compliant with our bottom up approach
Simplicity within the

Chaos
Fluent IMS's unique firehouse software is a Fire Department Record Management Software program developed to make managing individual fire department data and records a breeze. With increased pressure on fire departments to track and maintain electronic records of all Personnel, Training, Reports, Inspections, Inventory, Incident Reporting, etc. relating to operations — Fluent IMS is the solution. Many departments still use stacks of paper to track data and information, if information is tracked at all.

Fluent IMS simplifies this process by allowing fire departments to electronically track all required activities and details — quickly and easily. Fluent IMS safely and securely stores data on its web based servers allowing users to log in from any device (including iPads & smartphones) to add, modify and delete data with permission based controls. Contact us today to discuss using Fluent IMS at your Fire Department to improve operations, cut down on paperwork, and spend less time managing data!
Managed Firehouse Software
Improve performance, reduce risk, ensure compliance!
Every Package Includes...
Personnel Management
Easily manage each of your firefighters specific information.
Training Management
Easily track each firefighters training records.
Fire Inspection Management
Manage all inspections in real-time, never duplicate work again.
Pre-Incident Plans
Have your critical documents available in seconds when it counts the most.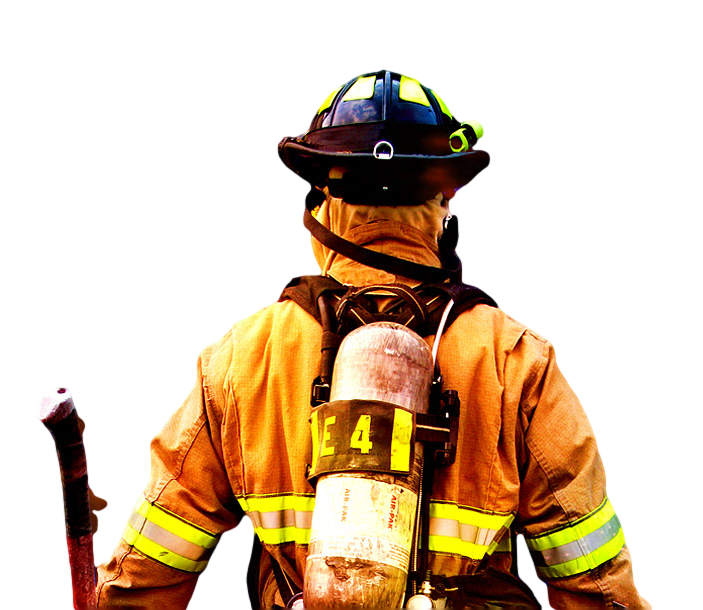 Water Source / Hydrant Mapping
Get instant direction to any available water sources in your area.
Incident Reporting
Track all of your mandatory information in real-time.
Open Burning Manager
Know who's burning when, and red flag repeat offenders.
Dynamic Audit Ready Reports
Instantly draw any of your reports in real time