Administration - Reporting
---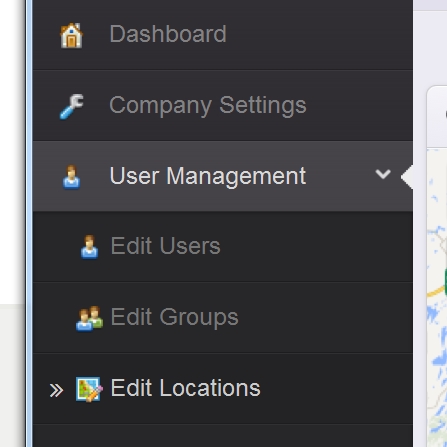 Administration Panel
Our comprehensive administration panel allows you to set up the system to precisely match your business needs. Manage security settings, region and language settings, system users and groups, locations, job titles, group permissions, assign apps to specific groups, manage e-mail settings, and more...
Complete control of users, and groups.
Simple yet advanced permissions.
Grant and restrict access to any App for any user/group.
Manage locations, job titles, emails, and other dynamic information about your staff.
Set default apps, language, and time zones.
Request a Demo
---
Not that we are

bragging.

showing off.

boasting.

- OK maybe we are!!
---